CST Executive Team
Founded in 1999, CST is a private, family-owned company with over 400 employees worldwide. Our executive management team is proud to lead a company of scientists for scientists.
Top Places to Work
CST is honored to be voted one of the Boston Globe's "Top Places to Work".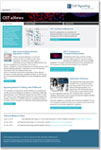 News from the Bench
Discover what's going on at CST, receive our latest application notes, science features, and more.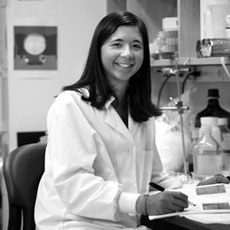 Join Our Family of Scientists
Founded by research scientists in 1999, Cell Signaling Technology (CST) is a private, family-owned company with over 400 employees worldwide. Active in the field of applied systems biology research, particularly as it relates to cancer, our mission is to deliver the world's highest quality research, diagnostic and therapeutic products that accelerate biological understanding and enable personalized medicine.
If you want to be part of a highly successful and rapidly growing life science family then please see our list of job openings below and submit your resume online now. When completing your online application, please attach your resume and cover letter in PDF format.
---
Note to Recruiters
CST does not accept unsolicited resumes from any third-party recruiters, agencies or individuals. Submission of unsolicited resumes does not create any implied obligation on the part of CST. CST maintains a preferred vendor list, and currently is not looking to establish additional relationships at this time.