News from the Bench
Discover what's going on at CST, receive our latest application notes and tips, read our science features, and learn about our products.
Cell Signaling Technology prides itself in providing you with exceptional customer service and support. Since all of our antibodies are produced in house, the same scientists who develop and assay these reagents are available as technical resources for our customers. These scientists can be contacted directly and will personally provide technical assistance to you, our customer.
Technical Support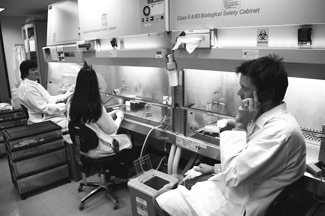 Customer Service Department
Custom Formulations
CST offers a broad portfolio of antibodies available in carrier-free formulation. Other custom formulations and custom concentrations can be prepared upon request.
Sales Department