CSR 2014 Annual Report
CST's report on our sustainable practices as citizens of our local and global communities.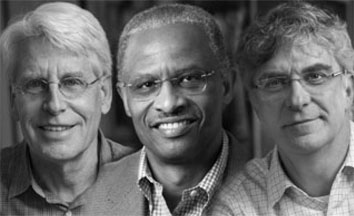 Cell Signaling Technology (CST) prides itself on being a company of scientists for scientists. As such, our management has pursued a differentiation strategy based upon providing the highest-quality, best-validated products that are backed by superior technical support. CST provides premium products that are comprehensively validated to function in the experimental procedures required by our customers at universities, government labs, hospitals, biotech and pharmaceutical companies around the globe.
Executive Management Team